Do you ever have the feeling that you're missing some detail that would give meaning to everything? I had that feeling several times on the way from La Jolla to San Diego...
Um, WTF? Should I know what this means???
Right, because we
all
associate BMW with carnivorous dinosaurs...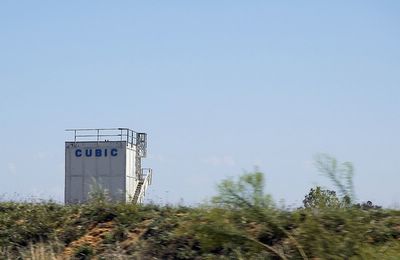 Yes... "Cubic"... Of course...
It's all so clear to me now.