"To tell you the truth, I've been kissed harder by weaker women."
From
Hav Plenty.
Great Scott, did I actually watch that? Umm...
Look! Other people's cats!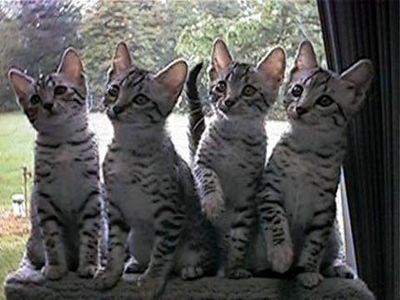 More cats from my older brother. Don't know what the story on this pic is, but I'm pretty sure he doesn't actually have this many cats...