StrongSad in peril!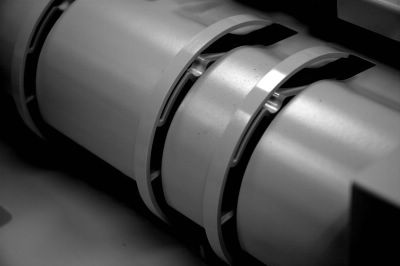 I'm not really as happy with the latest round of photos, but I'll keep at it. Hopefully I can get oot and aboot on the weekend and set my ISO below 800...
Additional office and stairwell photoblogging will be appearing shortly on my
online photo gallery
, but it'll take a while to upload.